Our International students come to us from all over the world as part of their overseas experience.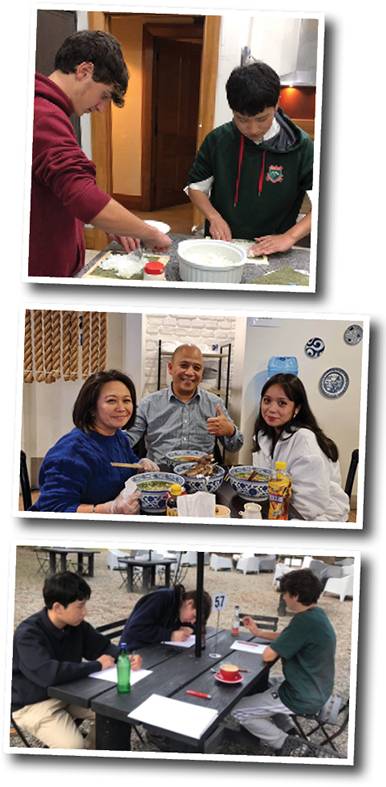 International study can be an incredibly enriching experience, offering numerous benefits and opportunities for personal growth.
At Mountainview High School we work hard to ensure that students are placed in home stays with caring families that help students settle quickly to the New Zealand way of life and overcome any nerves. These families are carefully selected and monitored during the student's stay.
Mountainview High School families are specifically chosen for their care and support, listening closely to the needs and requests of the students, enhancing intercultural understanding, empathy, and global citizenship. We ensure our student's stay is filled with lifelong memories.
Rest assured that student safety is our top priority. Our carefully selected host families undergo a thorough screening process to ensure a secure and trustworthy environment. All members of the household over 18 are regularly police vetted. We strive to create a safe space, supported by regular checks from our homestay coordinator.
"Host families are not an important thing - they are everything."