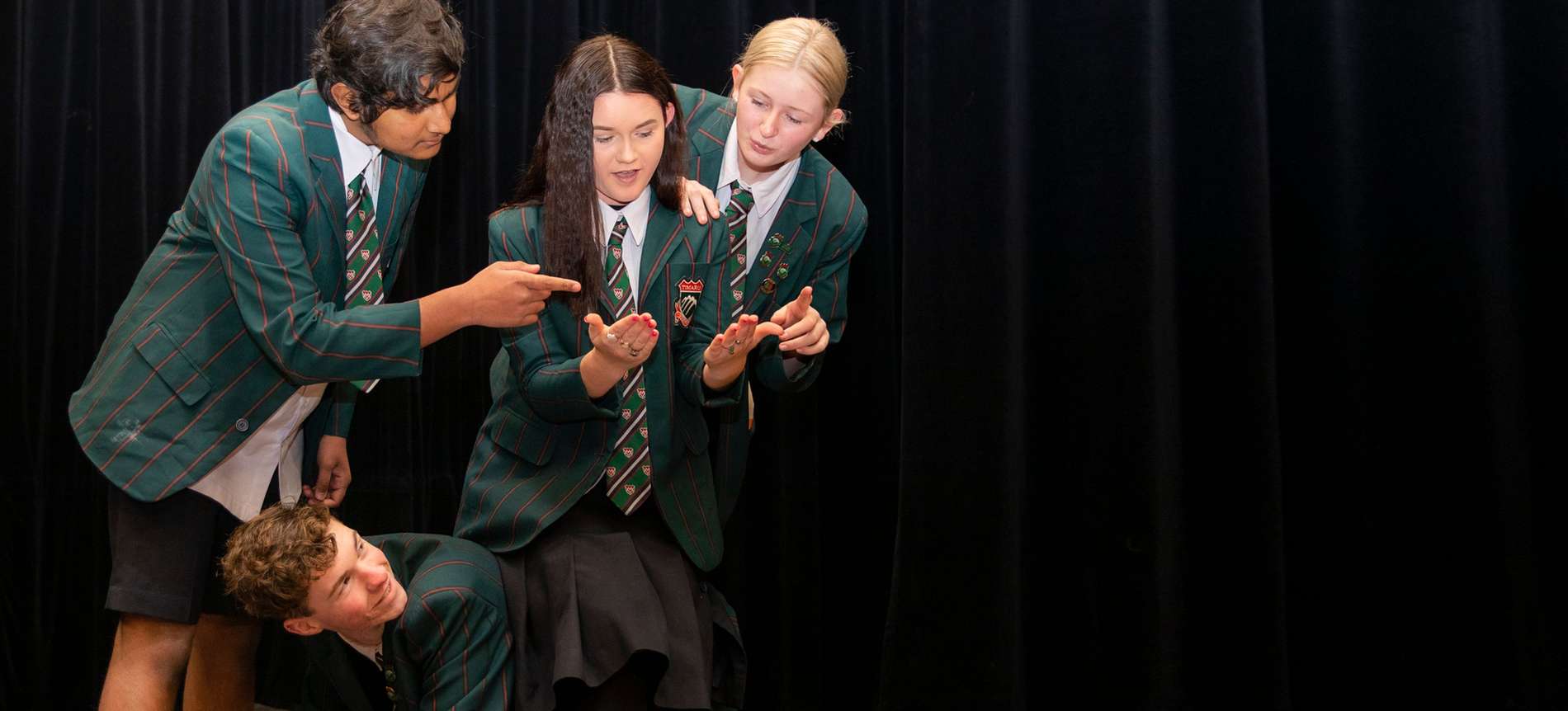 Culture at Mountainview
---
The Performing Arts, Music and Drama, is recognised as an area of strength and offers many opportunities for students to advance their skills in performing.

Mountainview High School has a strong tradition in school musicals. It has produced acclaimed seasons of Man of La Mancha, Footloose, Loserville, Fiddler on the Roof, The Sound of Music, Chitty Chitty Bang Bang and Moana. These performances allow students to hone their skills in stage performance...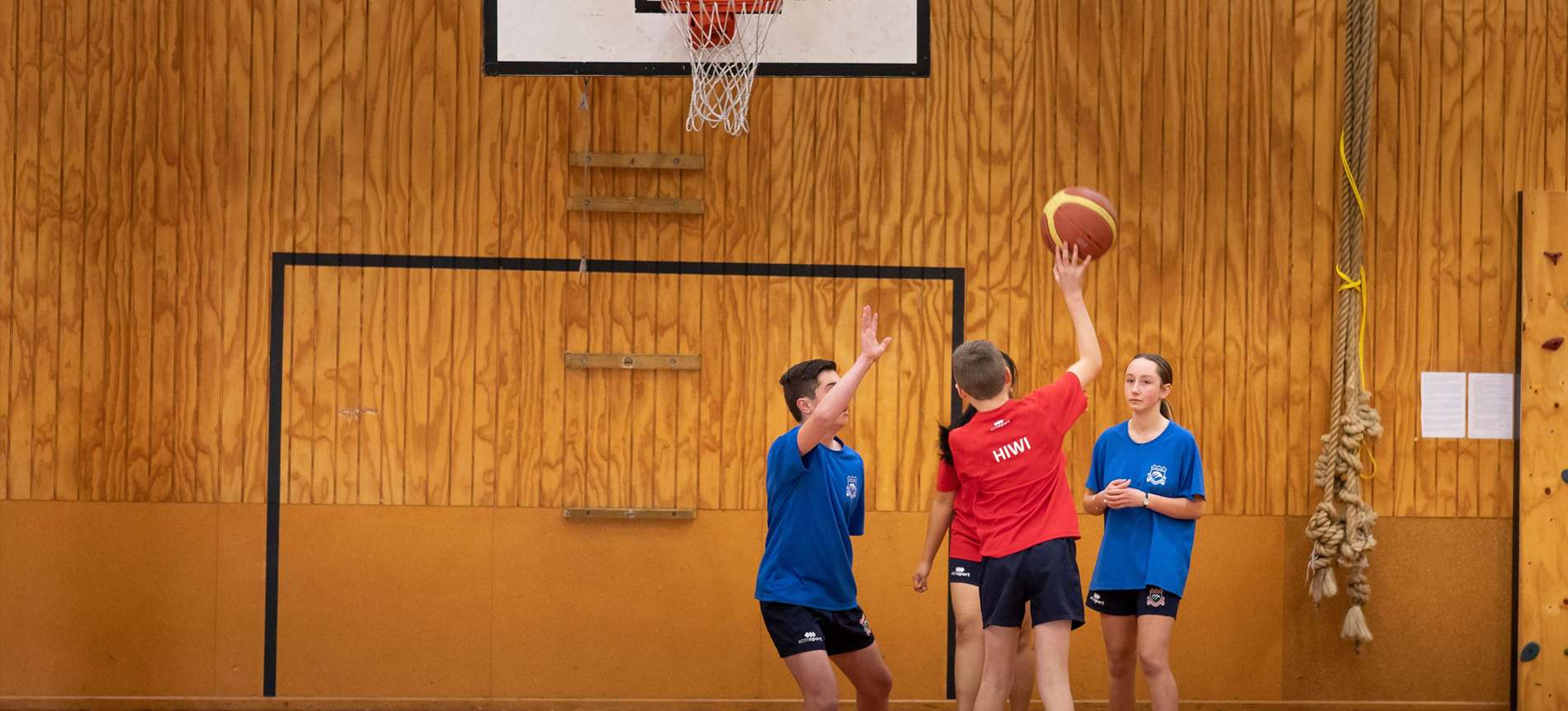 Sports at Mountainview
---
At Mountainview we pride ourselves in giving our students as many sporting opportunities as possible. All the major sports are played but we also add such sports as bowls, shooting and archery for those who are looking for something different.