Principal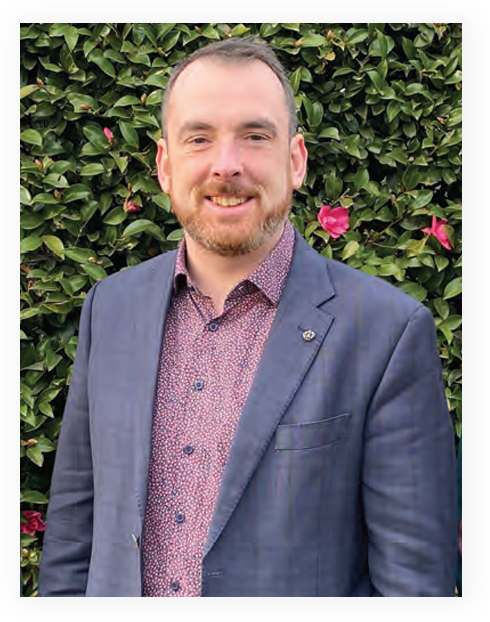 Kenny Diamond
"I am proud to welcome you to the Mountainview website and trust that you will find the information that you need. After reading, I am sure you will agree with me that everything about Mountainview High School is exciting. We are a progressive high school that pursues personal excellence in all that we do. Whether it is the physical campus or the learning in and beyond our classrooms, you do not have to look hard to find excellence.
Being a relatively new school has allowed us to embrace innovation and not be hamstrung by tradition. This has created an approach to education that is highly responsive to the needs of our students. We provide a technology-rich, broad curriculum that ensures our students grow and develop into well-rounded and competent individuals. We are proud of the 'Mounties' who thrive beyond school."
Board of Trustees
The Board of Trustees is the crown entity charged with the responsibility of overseeing the operations of Mountainview High School. They act as the employer and have responsibility for setting the strategic direction of the school. This can be found by consulting the policies on the policies page and by reading the school charter.
The Board represents all stakeholders with trustees (with the exception of the student trustee) being elected every three years. Board members are always happy for you to make contact and to share concerns or ideas.
Head of Sport, PE, Outdoor Education, Board of Trustees Staff Representative
Claire Hargest
Board of Trustees Parent Representative
Jay Lovely
Board of Trustees Parent Representative
Nikki Geddis
Board of Trustees Parent Representative
Damian James
Board of Trustees Chairperson
Lili Buchanan
Board of Trustees Student Representative
Executive Administrator, Board of Trustees Secretary, International Student Co-ordinator, Attendance Officer, PA,